The Jail House Restaurant
The Jail House Restaurant stands alone, tucked away between corn fields and golden pastures. Beyond the city limits is rustic casual fine dining at its best. Our passionate chefs are hard at work preparing entrees using only the freshest ingredients. Our witty bartenders are busy mixing your favorites while you relax and enjoy friends and family. Our building dates back to the mid-1800s and along the way we have never lost sight of customer service. Our servers are most certainly scurrying from table to table exceeding customers dining expectations. We anticipate meeting you and yours to give you a most memorable evening and an enjoyable experience that will not go unmentioned.
You'll find The Jail House Restaurant just North of Germantown, South of West Bend in the Town of Jackson Wisconsin.

The Jail House has just been featured by JSOnline as one the great fish fries in SouthEastern Wisconsin.
The Jail House was just featured on Fox6 News Studio A. Check it out!
See what the West Bend Daily News says about the Jail House!
Jailhouse featured on OnlyInYourState as A True Hidden Gem
Stay connected with The Jail House on Social Media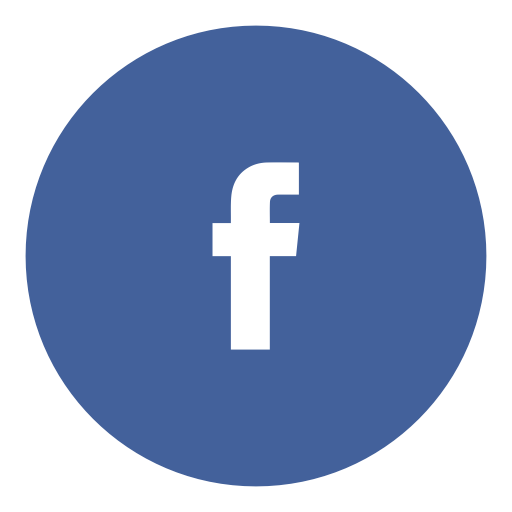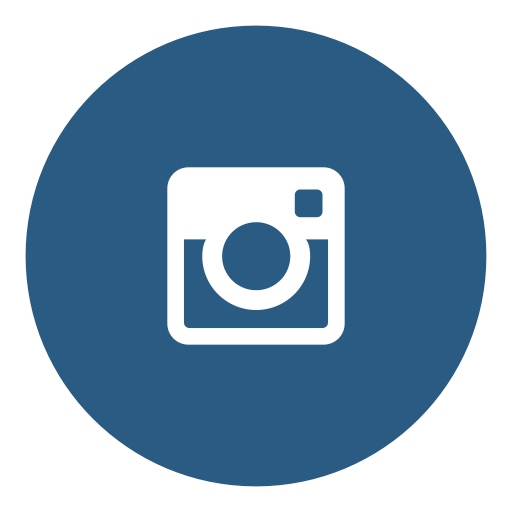 Double Punch Wednesday
Join us Wednesdays where you can earn double punches on your Loyalty Card.
Hours of Operation


Open for Dine-in or Carry-out
Tuesday - Thursday: 5pm - 9pm
Friday: 4pm - 10pm
Saturday: 5pm - 10pm
We take reservations Tuesday through Saturday. On Friday, we only take reservations for parties of 5 or more
A 3% credit card processing fee will be applied to all table and bar orders unless paying with cash
An 18% gratuity will be applied to parties of 5 or more